---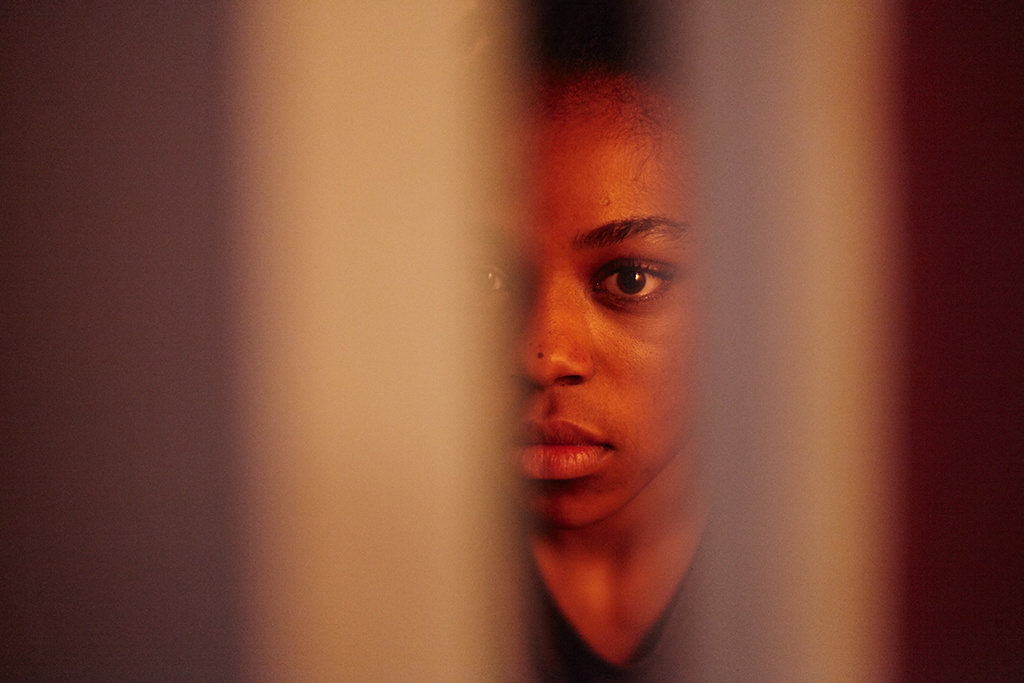 Synopsis
When Ella was twelve, she had her first fight. And when she was twelve, she discovered sex. Now eighteen, Ella reflects on how her obsession with her older brother Michael's best friend Moses left her with a secret she still carries.
Note: We Love Moses screens on Saturday, September 30 at 8:30pm preceding the feature film Play the Devil.
Director: Dionne Edwards
Country: UK, Jamaica
Language: English
Duation: 16 minutes
Year: 2016
Type: Short Films
---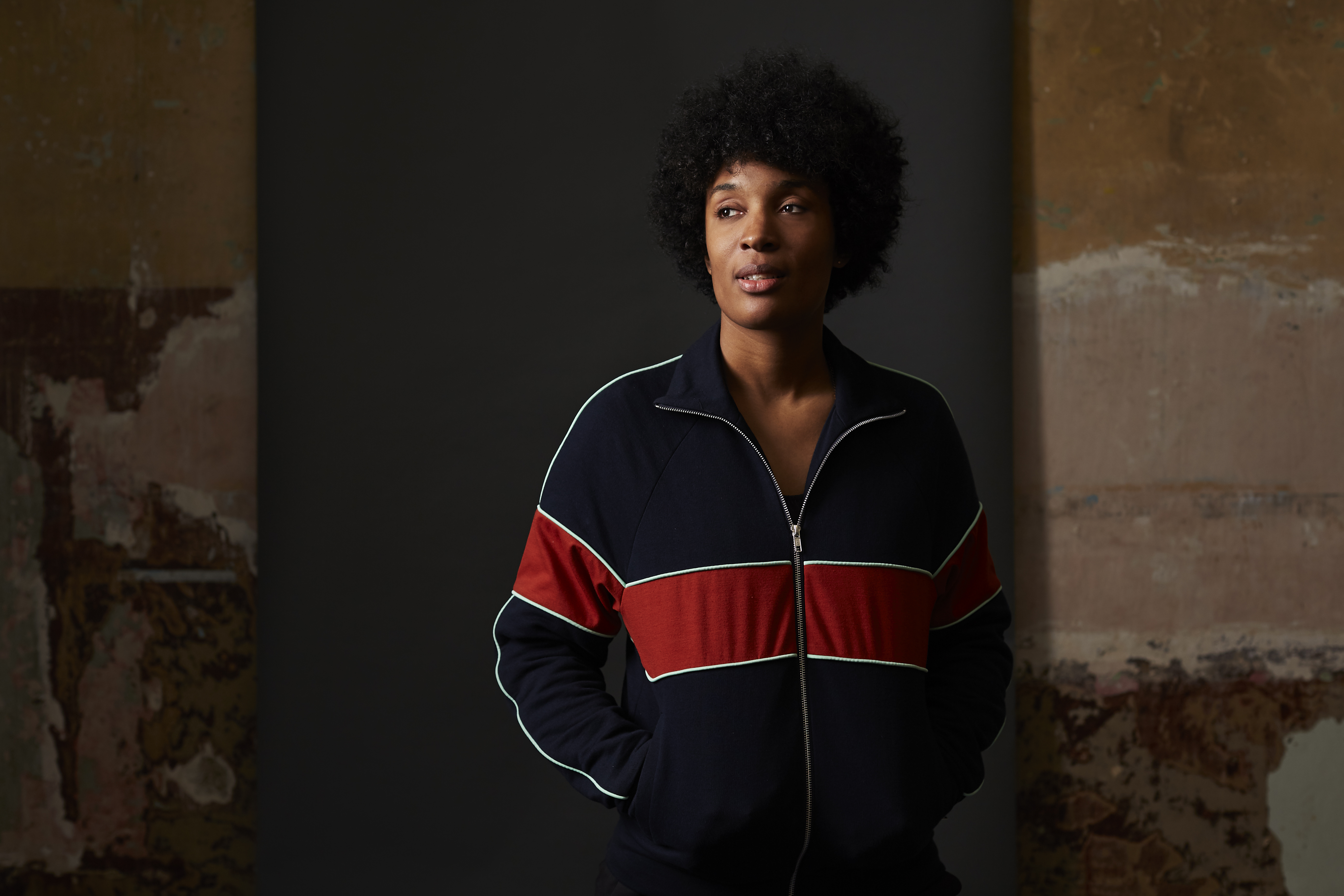 About the Director
Dionne started her career at the UK's most successful production company, Working Title Films, on its prestigious Action Internship. She was on the sophomore BFI Flare LGBT Filmmakers' Mentorship programme 2016/17 and was this year invited to BFI NETWORK x BAFTA Crew. She makes films with producer Georgia Goggin and their production company Teng Teng Films. Their fifth film together, We Love Moses, premiered at BFI London Film Festival 2016, was nominated for the HBO Short Film Award 2017 and will screen at Toronto International Film Festival 2017. Their work has featured in Screen Daily, i-D, The Voice, Shadow and Act, Pride magazine, The British Black List and Little White Lies.
---
Venue:
O Cinema Wynwood
90 NW 29th Street, Miami, FL 33127
---
Date: September 30 2017
Time: 8:30 pm
---