---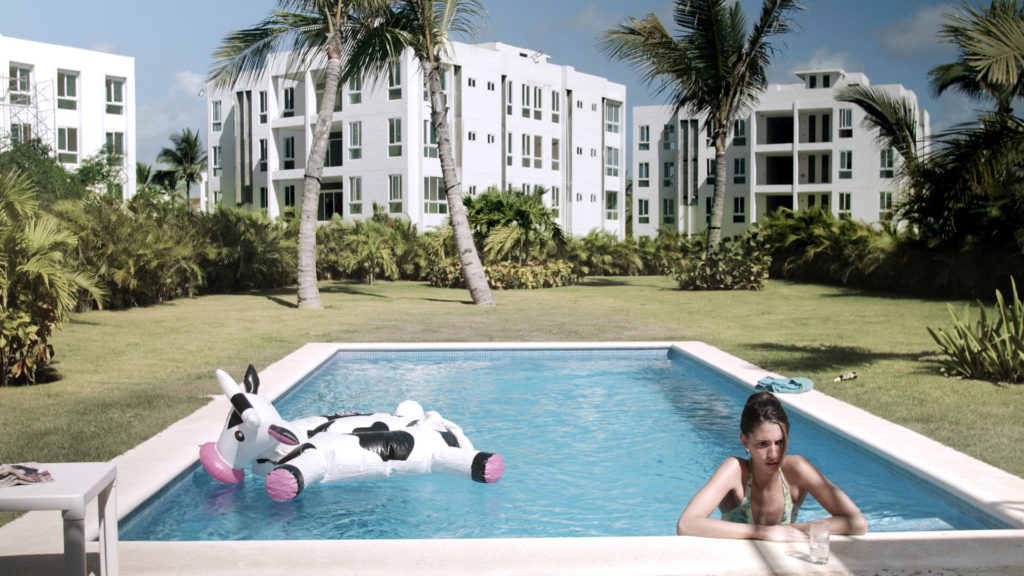 Synopsis
Artificial beaches are being built somewhere in the Caribbean. A young model expects some friends by the pool, a gardener and a maid fantasize about buying expensive furniture, a group of street-sweepers philosophize about love and some amateur golfers try to putt the ball, while tourists, amidst noisy machines, go for a little walk.
Note: Site of Sites will be preceded by a screening of the short film Green and Yellow.
Director: Natalia Cabral and Oriol Estrada
Country: Dominican Republic
Language: English
Duation: 61 minutes
Year: 2016
Type: Feature Films
---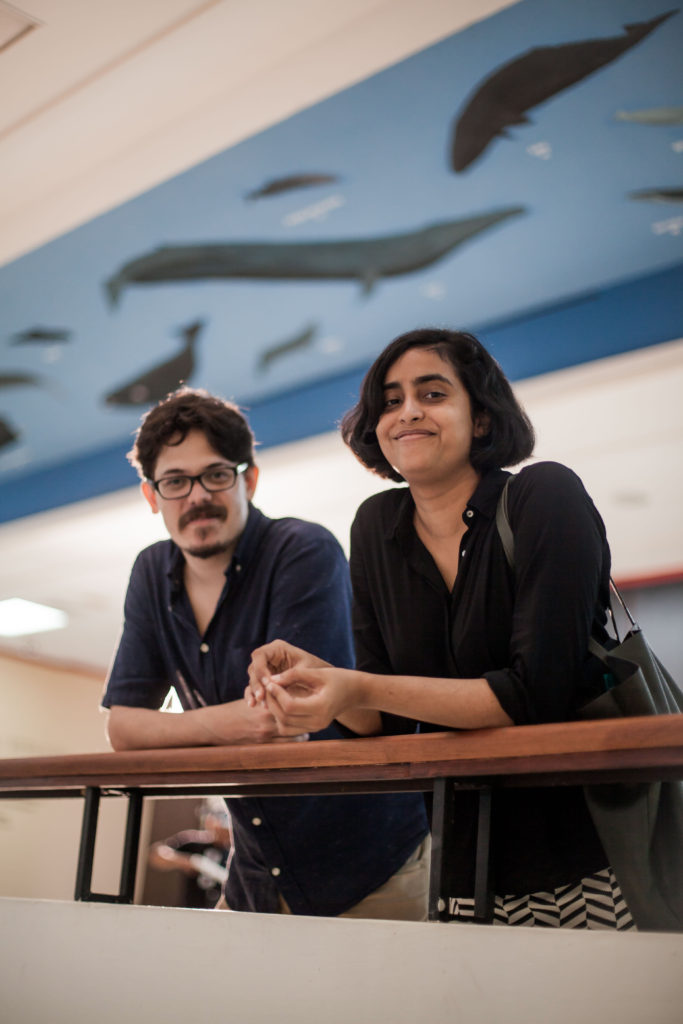 About the Director
Natalia Cabral (Dominican Republic) and Oriol Estrada (Spain) are award-winning filmmakers whose work lives on the borderline of fiction and non-fiction. Their debut film "You and Me" premiered at Visions du Réel and won awards at Cartagena IFF, Trinidad & Tobago IFF and Havana IFF. Their second film "Site of Sites" premiered at IDFA.
---
Venue:
O Cinema Wynwood
90 NW 29th Street, Miami, FL 33127
---
Date: October 01 2017
Time: 1:00 pm
---