---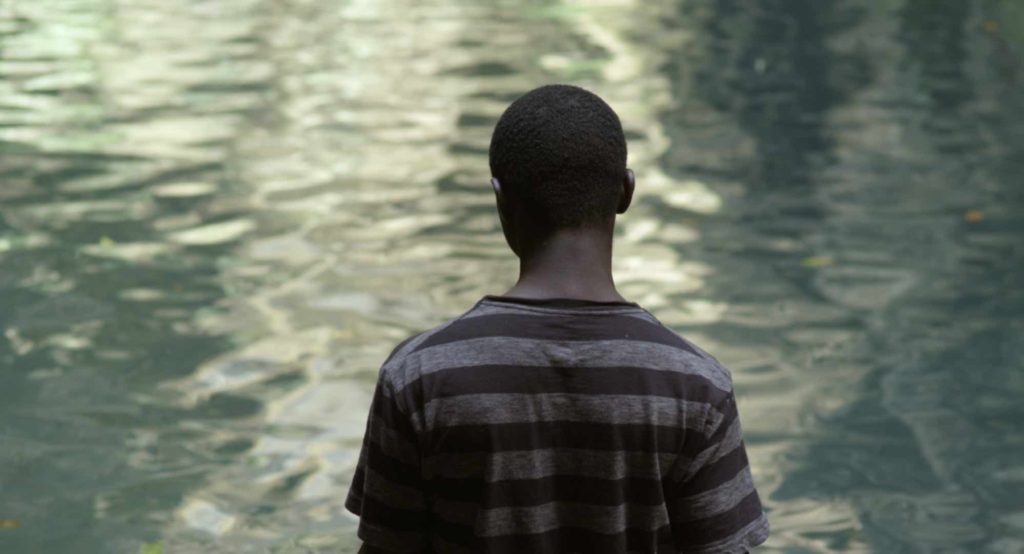 Synopsis
Our Shorts Program features a selection of short films by directors from the Caribbean and its seemingly never-ending diaspora. 
Babe, I Hate to Go
Directed by Andrew Moir
Canada, Jamaica / 18 minutes / 2017 / English
A moving, intimate documentary about a Jamaican migrant worker struggling with a cancer diagnosis, Babe, I Hate To Go shows us the world of the migrant worker, an invisible population that number in the millions across Canada and the United States.
Class 15
Directed by Dean Leon Anderson
UK, Jamaica / 13 minutes / 2017 / English
A cordial parents evening at a secondary school descends into accusations and chaos when a teacher finally meets the mother of his difficult student.
Tezen
Directed by Shirley Bruno
Haiti / 28 minutes / 2017 / Haitian Creole with English subtitles
A restless daughter meets a spirit-fish who gives her pure water but as her family devours the delicious water, they become suspicious about the origin of its taste.
Forged From the Love of Liberty
Directed by Vashti Harrison
Trinidad and Tobago, USA / 5 minutes / 2017 / English
Forged From the Love of Liberty is the national anthem of Trinidad and Tobago, adopted in 1962 upon T&T's declaration of independence. In the following years, forged from this time of change and unrest, the filmmaker's family suffered a curse. Forged From the Love of Liberty is a visual poem about this curse and two superstitions that surround it.
Morning Glory
Directed by Robert Bertrand
UK / 17 minutes / 2017 / English
Best friends Tanya and Candice have vowed to always be there for each other. But when Tanya announces she's been accepted into the army, she risks losing Candice for good.
Duation: 81 minutes
Type: Feature Films
---
---
Venue:
O Cinema Wynwood
90 NW 29th Street, Miami, FL 33127
---
Date: September 30 2017
Time: 6:15 pm
---