---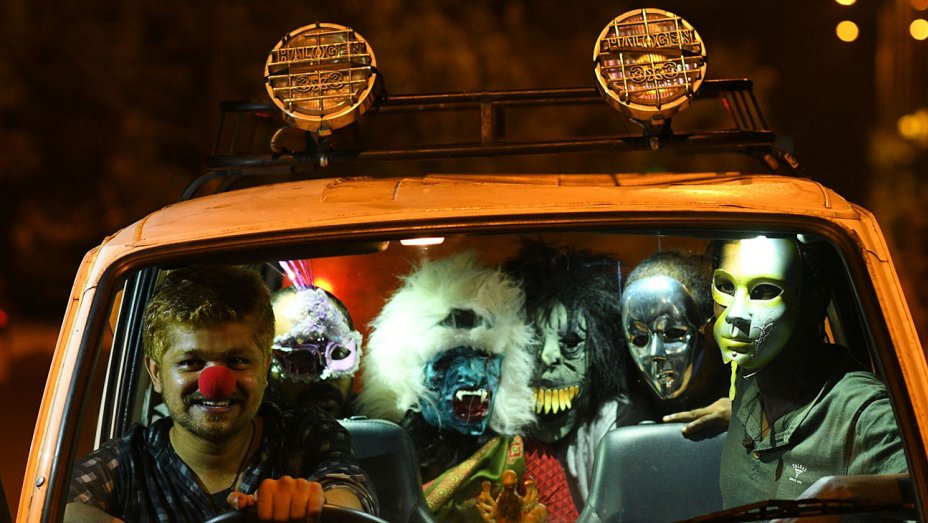 Synopsis
Durga, a north Indian migrant, and a Keralite youth named Kabeer are running away at midnight. They are awaiting transportation to the nearest railway station to catch a train to a distant place. Two small-time gangsters, transporting arms, offer  assistance to the couple. The hapless Durga and Kabeer encounter a cross-section  of  the  society through the rest of the night. Meanwhile, another mysterious event is unfolding: in a Kerala village, devotees take part in Garudan Thookkam, a ritual submitted as a reward for problems solved in the abode of Goddess Kali, who represents Goddess Durga's personified wrath and embodied fury.
Director: Sanal Kumar Sasidharan
Country: India
Language: Malayalam & Hindi with English subtitles
Duation: 85 minutes
Year: 2017
Type: Feature Films
---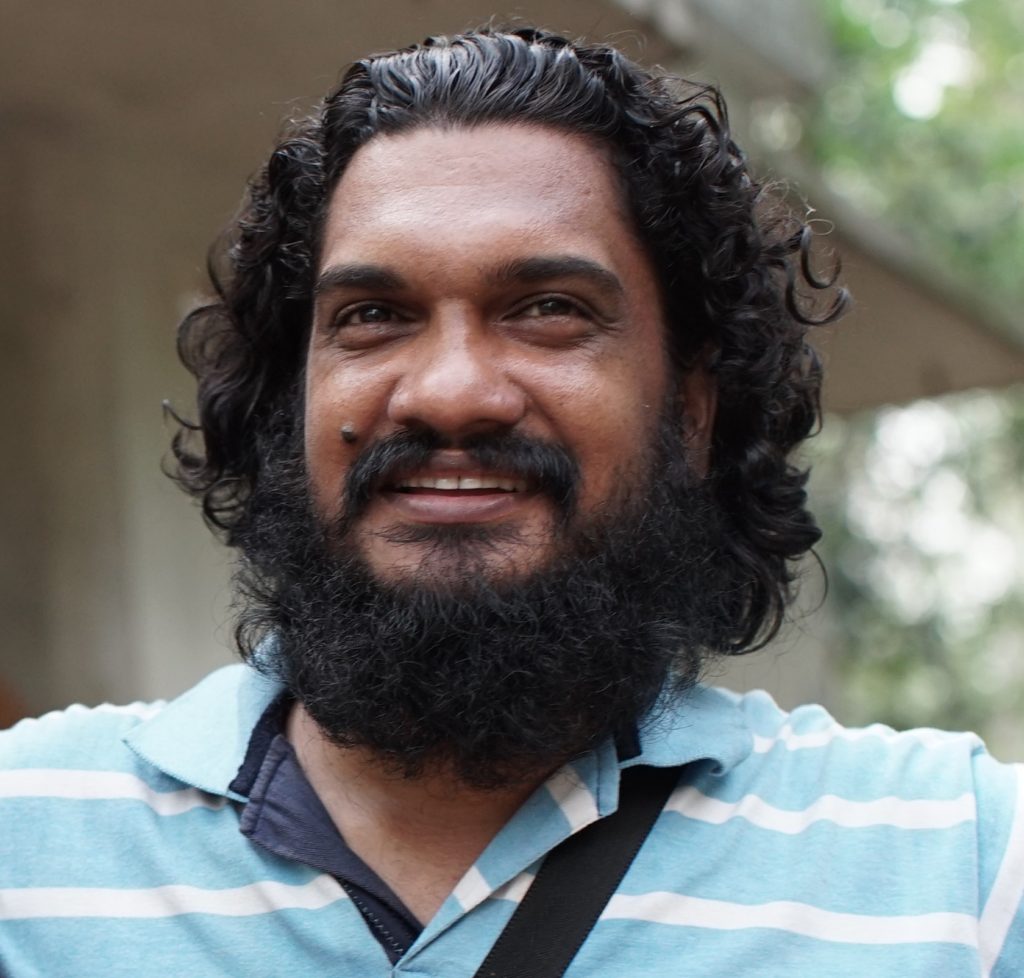 About the Director
Kerala-based Sanal Kumar Sasidharan graduated with degrees in Zoology and Law and began his professional life a a lawyer. In 2001, his passion for cinema led him to form a film society with his colleagues called Kazhcha Film Forum, which focused on making independent movies through crowd funding. Through this platform, he has directed three short films and one feature film. His initiative Cinema Cab, the travelling cinema movement for promoting indie films in Kerala has received much acclaim. He won Best Director Award in the Kerala State Film Awards 2014 for his debut feature film Oraalppokkam. 
---
Venue:
O Cinema Wynwod
90 NW 29th Street, Miami, FL 33127
---
Date: October 01 2017
Time: 5:30 pm
---