Scars of Our Mothers' Dreams
---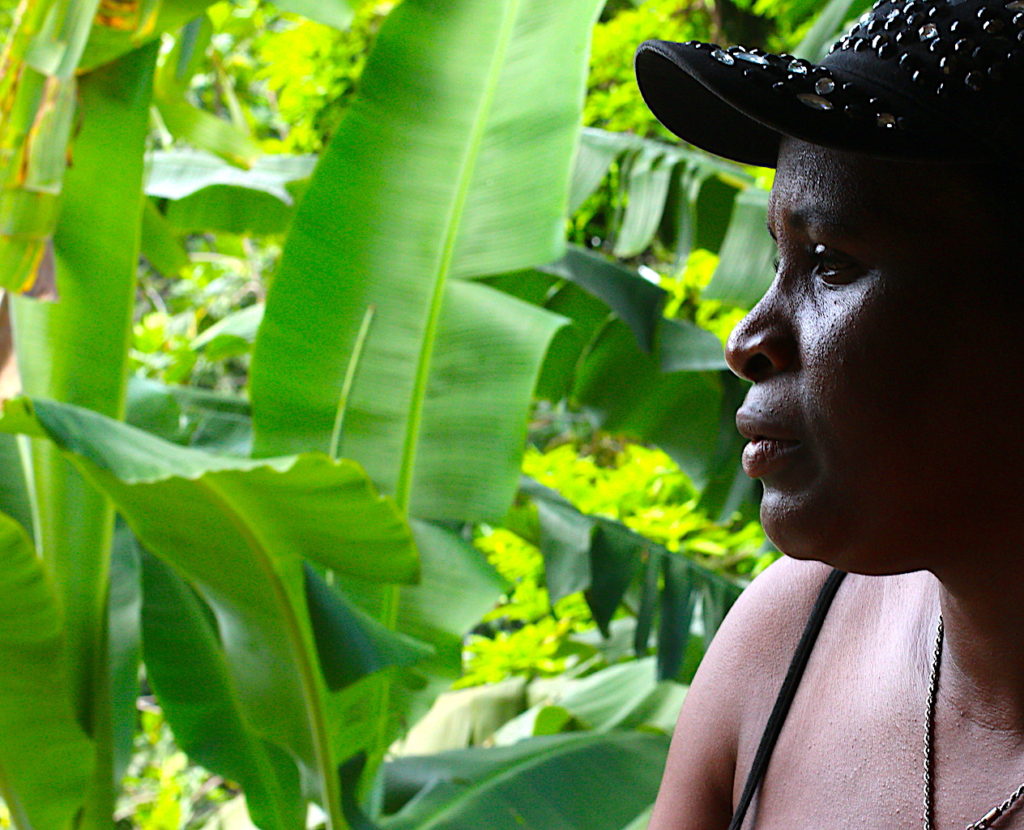 Synopsis
Scars of Our Mothers' Dreams is a film that offers a unique, intimate glimpse into the complexities of parental migration through the lenses of children left behind. Years after her own personal struggle to overcome the feeling of childhood abandonment, filmmaker Meschida Philip returned to Grenada in search of others with similar childhood experiences, to find out how their lives were impacted after their parents​ ​migrated.
Note: This short film screens on Saturday, September 30 at 11:00 am preceding the feature film Homelands.
Director: Meschida Philip
Country: Grenada
Language: English
Duation: 11 minutes
Year: 2017
Type: Short Films
---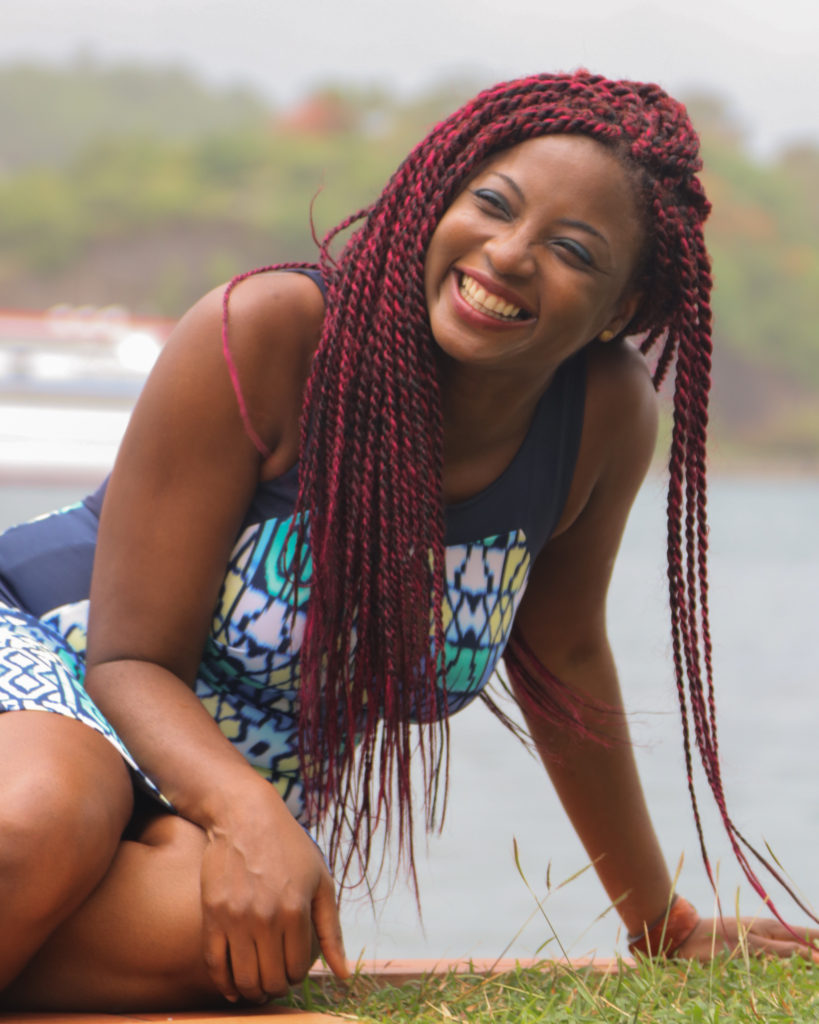 About the Director
Meschida Philip was born in Grenada and spent her teenage years in Westchester, New York. Philip earned her MFA in Film at CCNY, and as both activist and filmmaker, she is primarily interested in social issues including immigration, education and children/women's rights affecting the Caribbean culture and communities throughout Grenada and by extension the Caribbean Diaspora.
---
Venue:
O Cinema Wynwood
90 NW 29th Street, Miami, FL 33127
---
Date: September 29 2017
Time: 11:00 am
---