---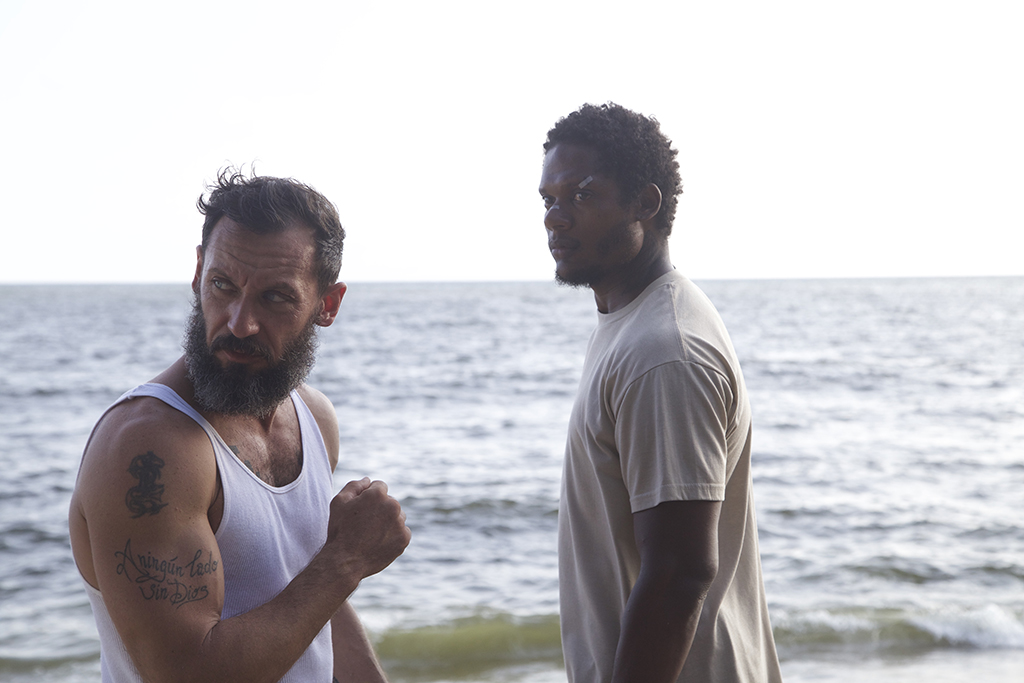 Synopsis
Cisco returns home to the Dominican Republic after doing time in a U.S. prison. His alcoholic mother is in delicate health, and the only way for him to earn some money is to fight on the streets. Nichi, once a promising boxer in Italy, now lives in exile near the neighborhood, and sees Cisco as a diamond in the rough to be polished, one who can help Nichi get out of his gambling debts. Once Nichi decides to train Cisco, each man discovers their atonement along the way, with Cisco's final bout holding the promise of redemption for them both.
Producer Carolina Encarnacion will be in attendance for a Q&A.
Director: Laura Amelia Guzmán and Israel Cárdenas
Country: Dominican Republic
Language: Spanish with English subtitles
Duation: 90 minutes
Year: 2017
Type: Feature Films
---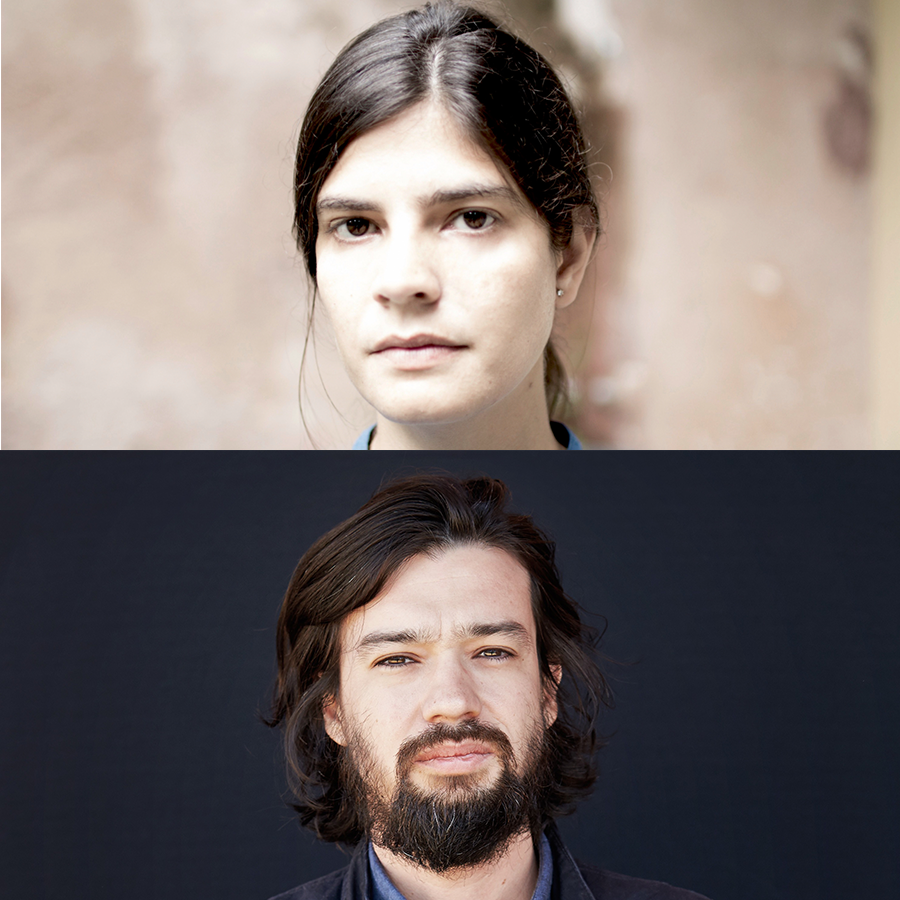 About the Director
The Dominican-Mexican duo of Laura Amelia Guzmán and Israel Cárdenas have directed, written, produced and photographed several feature films to tdate. The list includes Cochochi (2007), Jean Gentil (2010), which both world premiered at la Mostra de Cine de Venecia, their documentary Carmita (2013), opened in FICUNAM. More recently, their film Sand Dollars starring Geraldine Chaplin, has  been recognized and awarded on several occasions, and has been distributed in France, Germany, Brasil, México, Argentina and USA. Samba world-premiered in 2017 at Tribeca Film Festival.
---
Venue:
O Cinema Wynwood
90 NW 29th Street, Miami, FL 33127
---
Date: October 01 2017
Time: 7:45 pm
---