---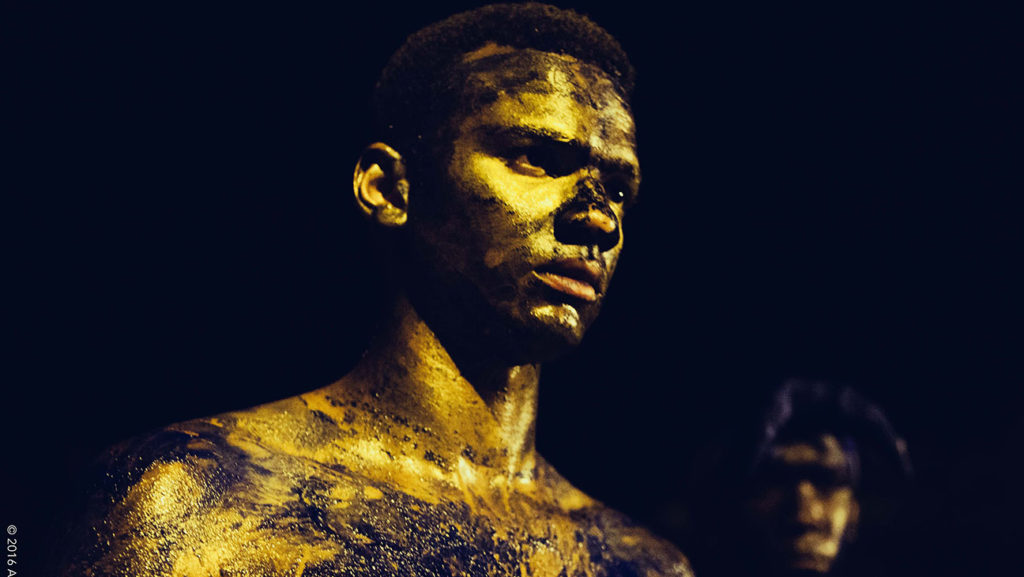 Synopsis
Gregory, a gifted working-class teenager from Paramin, stars in a theater play that brings him to the attention of James, an affluent businessman. The two men strike up an uncanny friendship as James takes Greg under his wing, pushing him to discover himself professionally, creatively, and intimately. Confused, Greg must at once deal with the return of his drug addicted father and navigate through the early days of adulthood. As Carnival Monday approaches and the locals prepare for the annual male initiation parade, Greg must confront James – an act which will culminate in life changing events for him.
Note: Play the Devil will be preceded by a screening of the short film We Love Moses.
Director: Maria Govan
Country: Trinidad and Tobago
Language: English
Duation: 90 minutes
Year: 2016
Type: Feature Films
---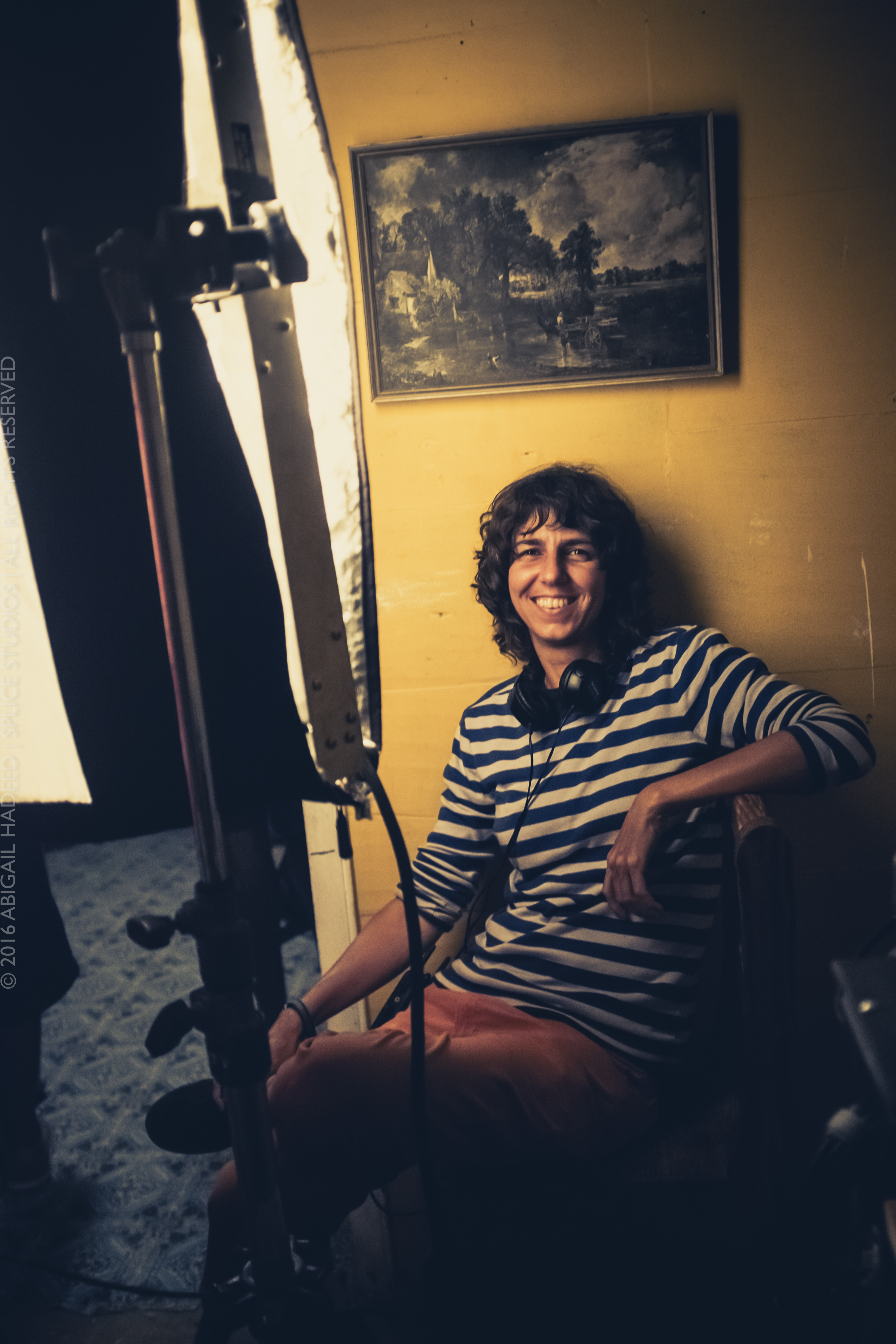 About the Director
A woman of Greek, Scottish and Bahamian descent, Maria's creative voice is deeply rooted in a dialogue with her home, the Bahamas. Her first film, Junkanoo: The Heartbeat of a People, celebrates the spiritual and creative life force of Bahamian culture by exploring the African rooted festival-tradition of Junkanoo. Her subsequent work is an intimate look at the somewhat shattered lives of three Bahamians living with HIV. That film, Where I'm From: HIV and AIDS in the Bahamas, was an official selection at the Bahamas International Film Festival. Rain, Maria's debut narrative feature film, premiered at the Toronto International Film Festival in 2008.
---
Venue:
O Cinema Wynwood
90 NW 29th Street, Miami, FL 33127
---
Date: September 30 2017
Time: 8:30 pm
---