Nang by Nang / A Focus on Richard Fung
---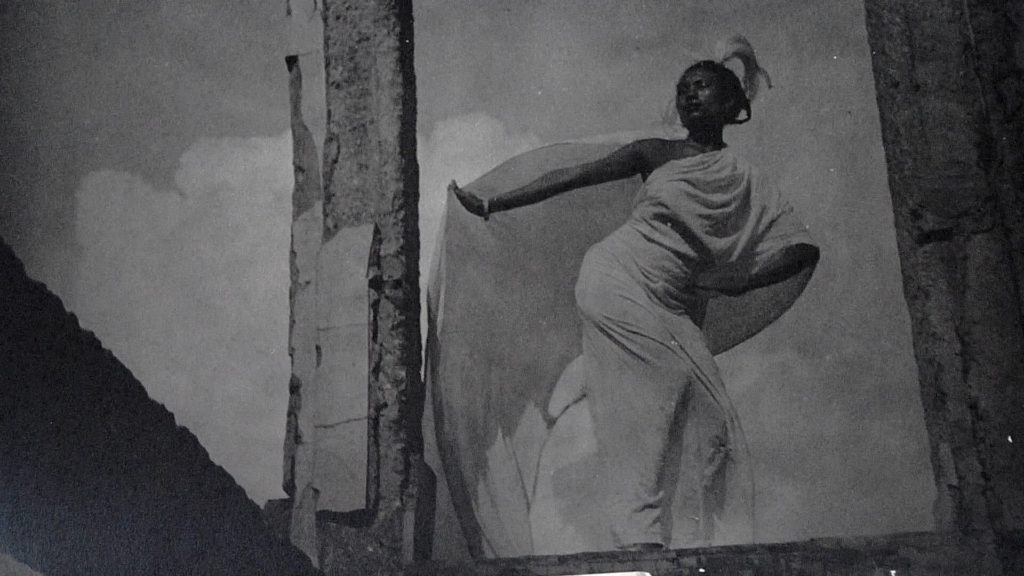 Synopsis
Nang lives in a suburban bungalow outside Albuquerque, New Mexico, but she was born 93 years ago in the village of Basse Terre in Trinidad and Tobago. Growing up illegitimate and mixed-race in a conservative time and place, Nang is a survivor. She left her first husband because he cheated on her. In her twenties, she went to work in the Orinoco delta in Venezuela, and saved enough to buy her first house. Without having trained as a dancer, she performed with Tony Award-winning actor and director Geoffrey Holder, and was his first photographic model. She started university in New York in her 40s. In this documentary, Richard and Nang, first cousins, get to know each other in New Mexico and Trinidad.
Nang by Nang will be preceded by two of Fung's prior films, My Mother's Place & Sea in the Blood. Fung will be in attendance for a Q&A.
Director: Richard Fung
Country: Canada / Trinidad and Tobago
Language: English
Duation: 140 minutes (program length)
Year: 2017
Type: Feature Films
---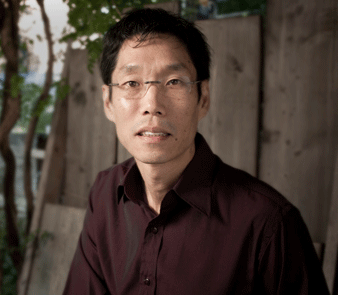 About the Director
Richard Fung is an artist and writer born in Trinidad and based in Toronto. He holds a diploma from the Ontario College of Art, a degree in cinema studies and an MEd in sociology and cultural studies, both from the University of Toronto. He is Professor in the Faculty of Art at OCAD University, teaching courses in Integrated Media and Art and Social Change. His work comprises challenging videos on subjects ranging from the role of the Asian male in gay pornography to colonialism, immigration, racism, homophobia, AIDS, justice in Israel/Palestine, and his own family history.
---
Venue:
O Cinema Wynwood
90 NW 29th Street, Miami, FL 33127
---
Date: September 30 2017
Time: 3:00 pm
---