---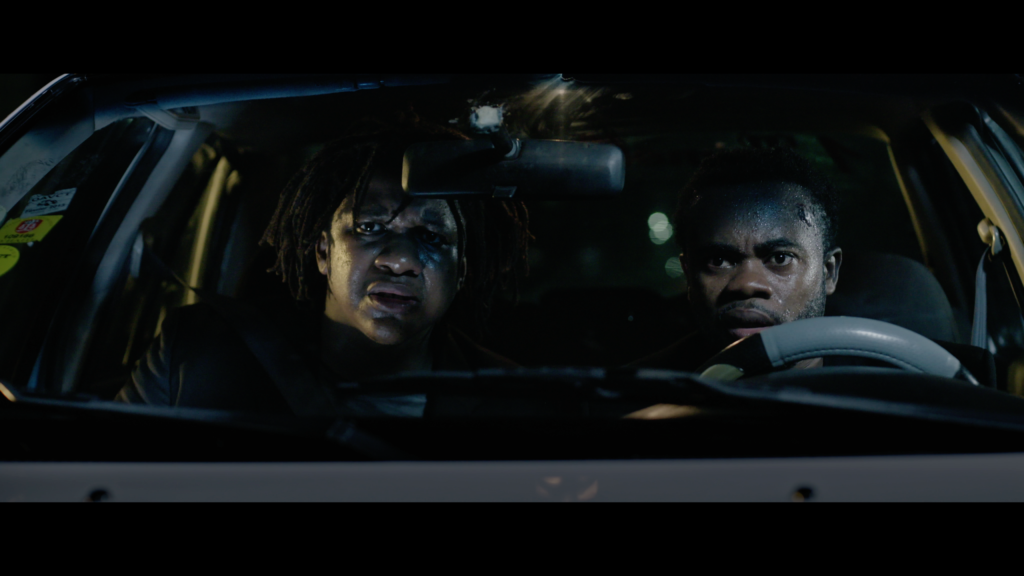 Synopsis
Port-au-Prince at night: Doc and Zoe have just been hired to deliver an unknown package. Their job comes with three essential rules: never stop the car, never roll down the windows, and never open the trunk. At a crossroads, they stumble upon a dog. What they decide to do will change their path irreversibly.
Note: Kafou will be preceded by a screening of the short film See You Yesterday.
Presented in association with: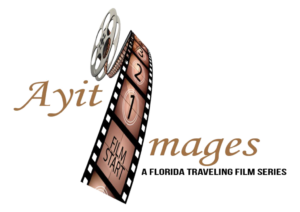 Director: Bruno Mourral
Country: Haiti
Language: Haitian Creole with English subtitles
Duation: 50 minutes
Year: 2017
Type: Feature Films
---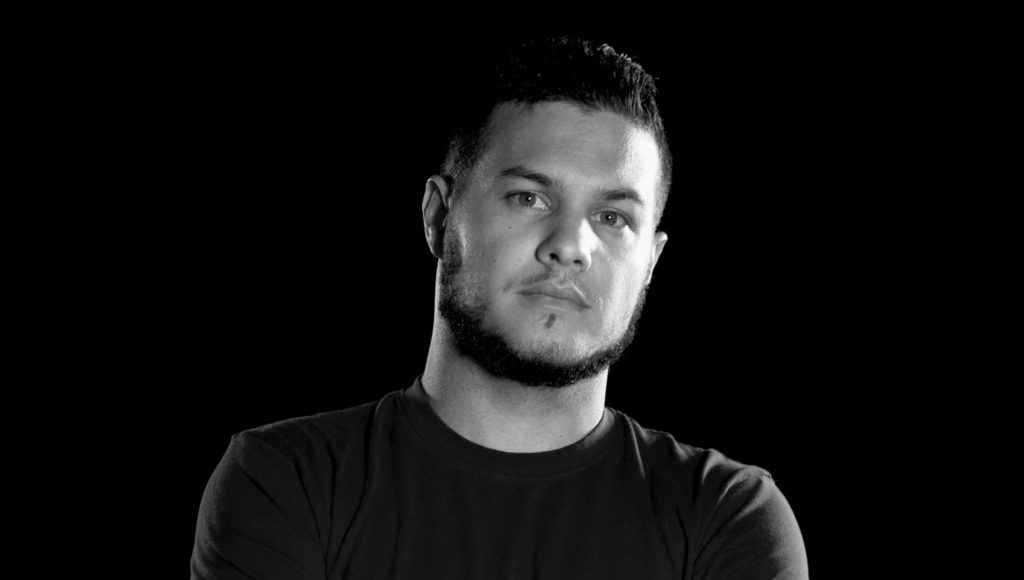 About the Director
After studying film in Paris, director and producer Bruno Mourral returned to Haiti in 2007 to found Muska Group, one of the nation's leading companies in audiovisual production. He has since directed more than 50 commercials in the Caribbean and Africa, many of them award-winning. In 2018, he will be directing the feature "Kidnapping Inc.", co-produced by Muska Films, Promenades Films and Canal Plus Antilles.
---
Venue:
O Cinema Wynwood
90 NW 29th Street, Miami, FL 33127
---
Date: September 29 2017
Time: 11:00 pm
---