---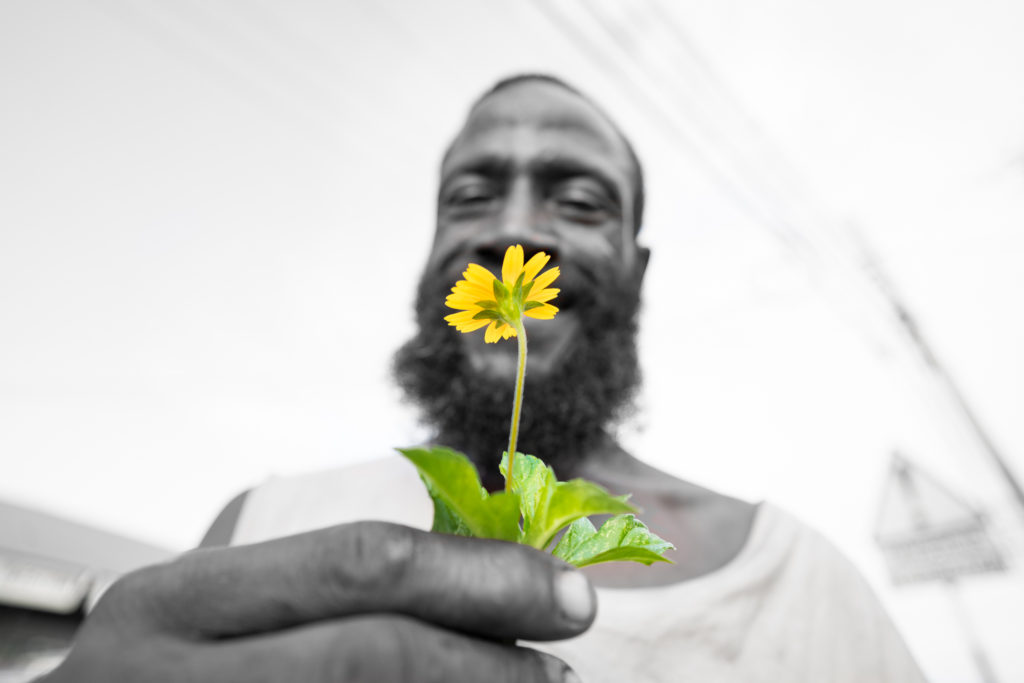 Synopsis
Green and Yellow features intimate conversations with Sketch and Yankee, two homeless people in Port of Spain, Trinidad. The film shows the homeless as a neglected part of the social environment, separated from society, and attempts to bridge that barrier.
Director Miquel Galofré will be in attendance for a Q&A.
Note: This short film screens on Sunday, October 1 at 1:00pm preceding the feature film Site of Sites.
Director: Miquel Galofré
Country: Trinidad and Tobago
Language: English
Duation: 19 minutes
Year: 2016
Type: Short Films
---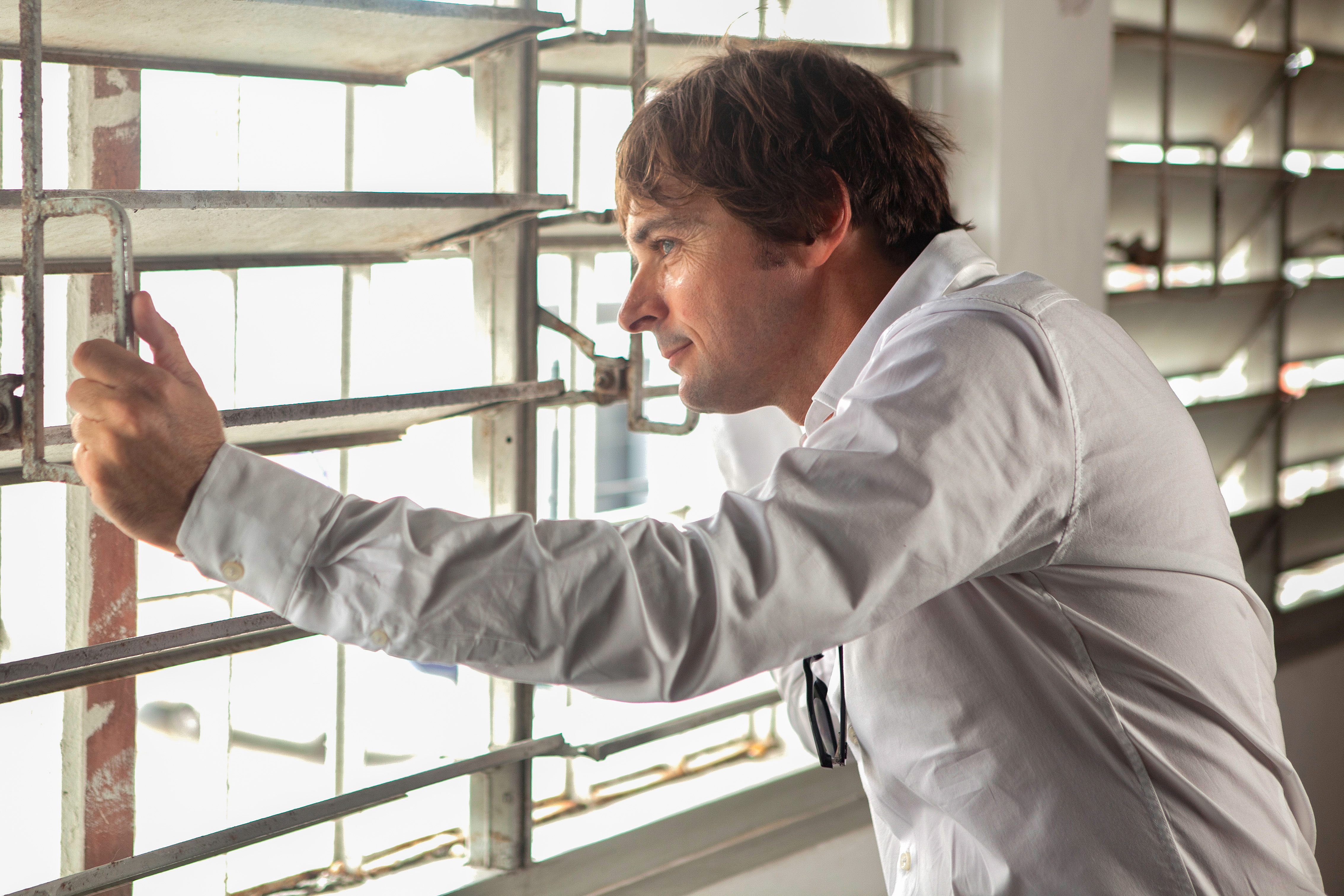 About the Director
Miquel Galofré is a Spanish documentary filmmaker based in Trinidad. After 20 years working for the big TV company ENDEMOL and filming in 26 counties, he jumped to film documentaries. He does it as a director, DP, camera operator and editor. Miquel has three internationally acclaimed documentaries in Jamaica with more than 20 international awards. He also takes photos and produces commercials.
---
Venue:
O Cinema Wynwood
90 NW 29th Street, Miami, FL 33127
---
Date: October 01 2017
Time: 1:00 pm
---