Forged From the Love of Liberty
---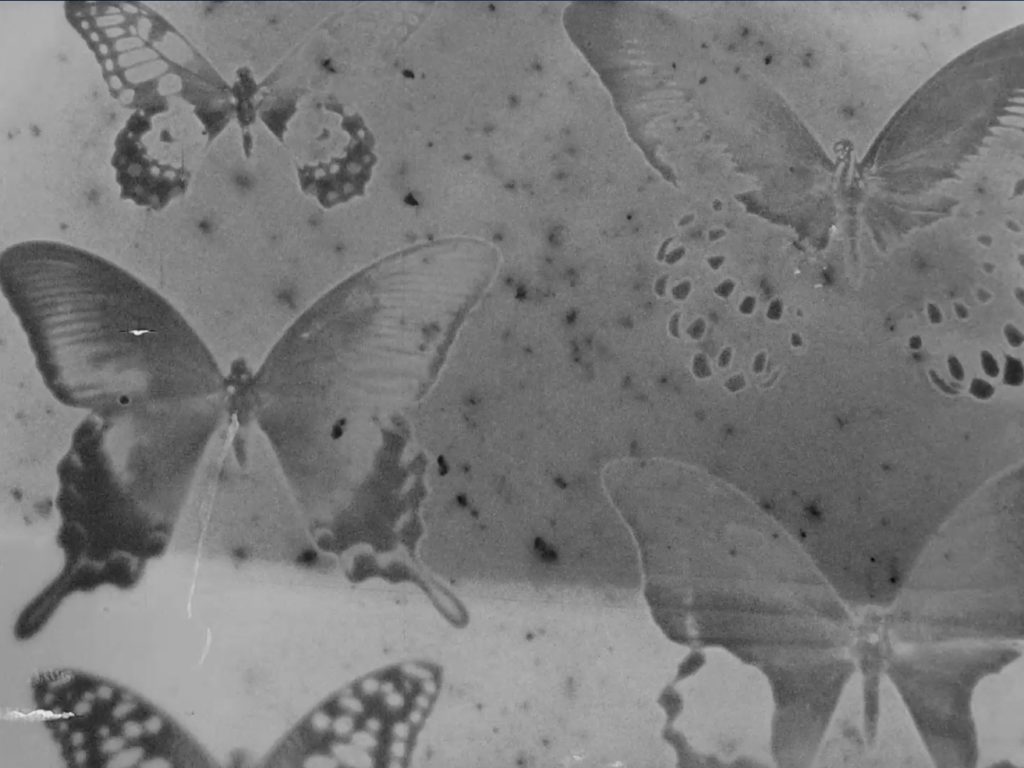 Synopsis
Forged From the Love of Liberty is the national anthem of Trinidad and Tobago, adopted in 1962 upon T&T's declaration of independence. In the following years, forged from this time of change and unrest, the filmmaker's family suffered a curse. Forged From the Love of Liberty is a visual poem about this curse and two superstitions that surround it.
Forged From the Love of Liberty screens as part of the Shorts Program on Saturday, September 30 at 6:15pm
Director: Vashti Harrison
Country: Trinidad and Tobago, USA
Language: English
Duation: 5 minutes
Year: 2017
Type: Short Films
---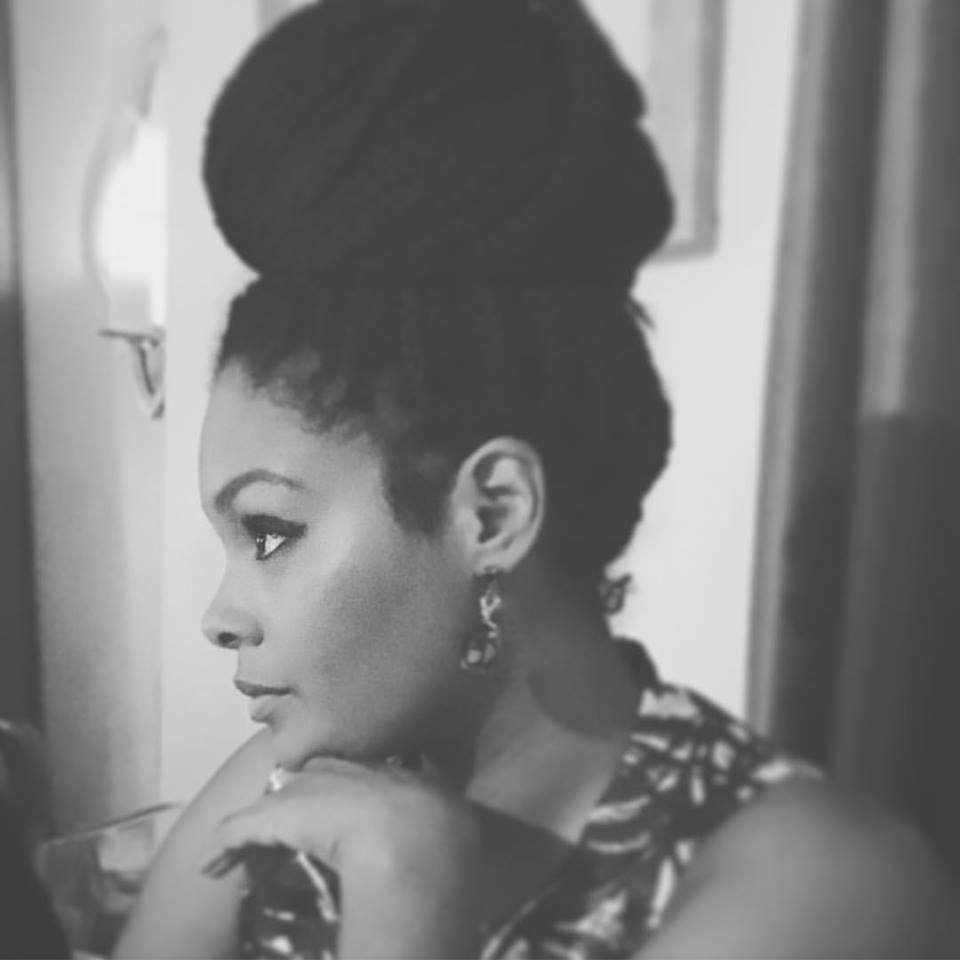 About the Director
Vashti Harrison is an artist and filmmaker whose work focuses on the natural and the supernatural. Folklore, fables and fairy tales tend to weave their way into everything she makes. Working in multiple formats and mediums she uses the form and aesthetics of classic tales to retell stories from her own life and investigate her Caribbean Heritage.
---
Venue:
O Cinema Wynwood
90 NW 29th Street, Miami, FL 33127
---
Date: September 30 2017
Time: 6:15 pm
---