Amsterdam: Traces of Sugar
---
Synopsis
The documentary film tracks down the (many) traces of slavery in present day Amsterdam/The Netherlands and digs deep into the genealogy of two well know persons in
The Netherlands and Surinam: journalist Noraly Beyer-Oostvriesland and Glenn de Randamie aka rapper Typhoon. Artist and cultural activist Patricia Kaersenhout shares some of her work dealing with the history of slavery.
The film explores the way present day education in The Netherlands deals with Dutch slavery and the multicultural society, while stressing that, often avoided or denied, the history of slavery is a shared history between The Netherlands and Surinam and other Dutch Caribbean islands. The film is a powerful plea to reclaim history and dignity for the people of African descent.
Director: Ida Does
Country: The Netherlands
Language: Dutch with English subtitles
Duation: 55 minutes
Year: 2017
Type: Feature Films
---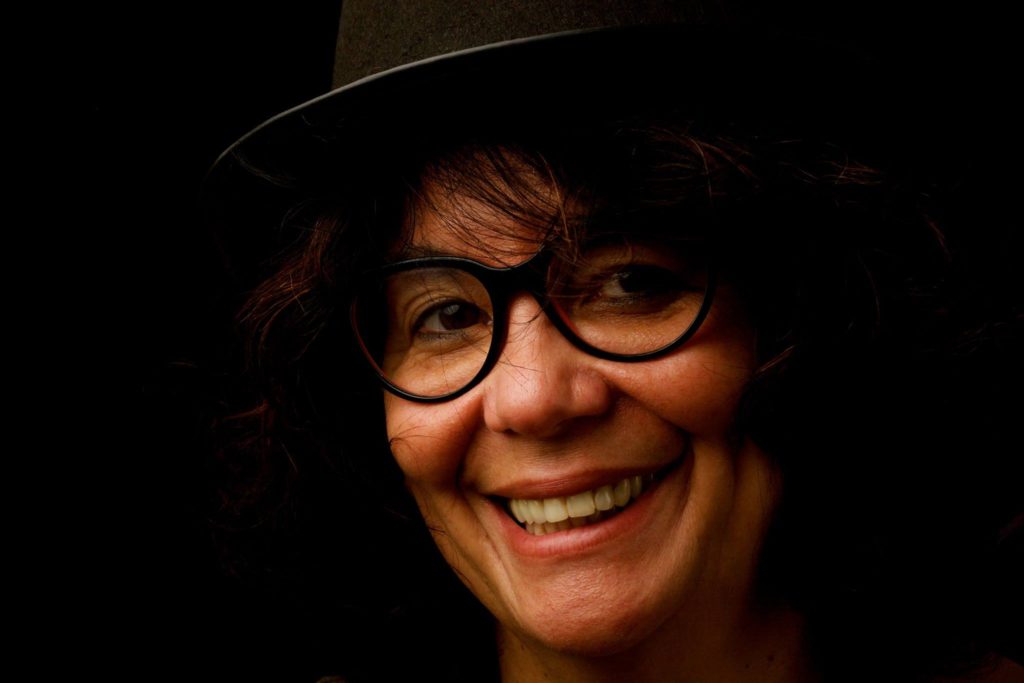 About the Director
Independent director and producer Ida Does is a native of Surinam (South America) and has worked in Europe and the Caribbean for the past thirty years as a teacher, journalist and filmmaker. Ida's work addresses (colonial) history, art, (Caribbean) pioneers and social justice. 'Amsterdam, traces of sugar' is her ninth film project as director/producer.
Her film 'Poetry is an Island, Derek Walcott' (2013, 80 min) with Nobel Laureate Derek Walcott has been screened in more than 40 festivals and theaters around the world. It has won 4 awards for best documentary on International Film Festivals. Her previous films on freedomfighter Anton de Kom and the national poet of Surinam Trefossa, also received awards.
---
Venue:
Pérez Art Museum Miami
1103 Biscayne Boulevard
Miami, FL 33132
---
Date: September 30 2017
Time: 1:00 pm
---