Leasho Johnson: Playing the Fields 2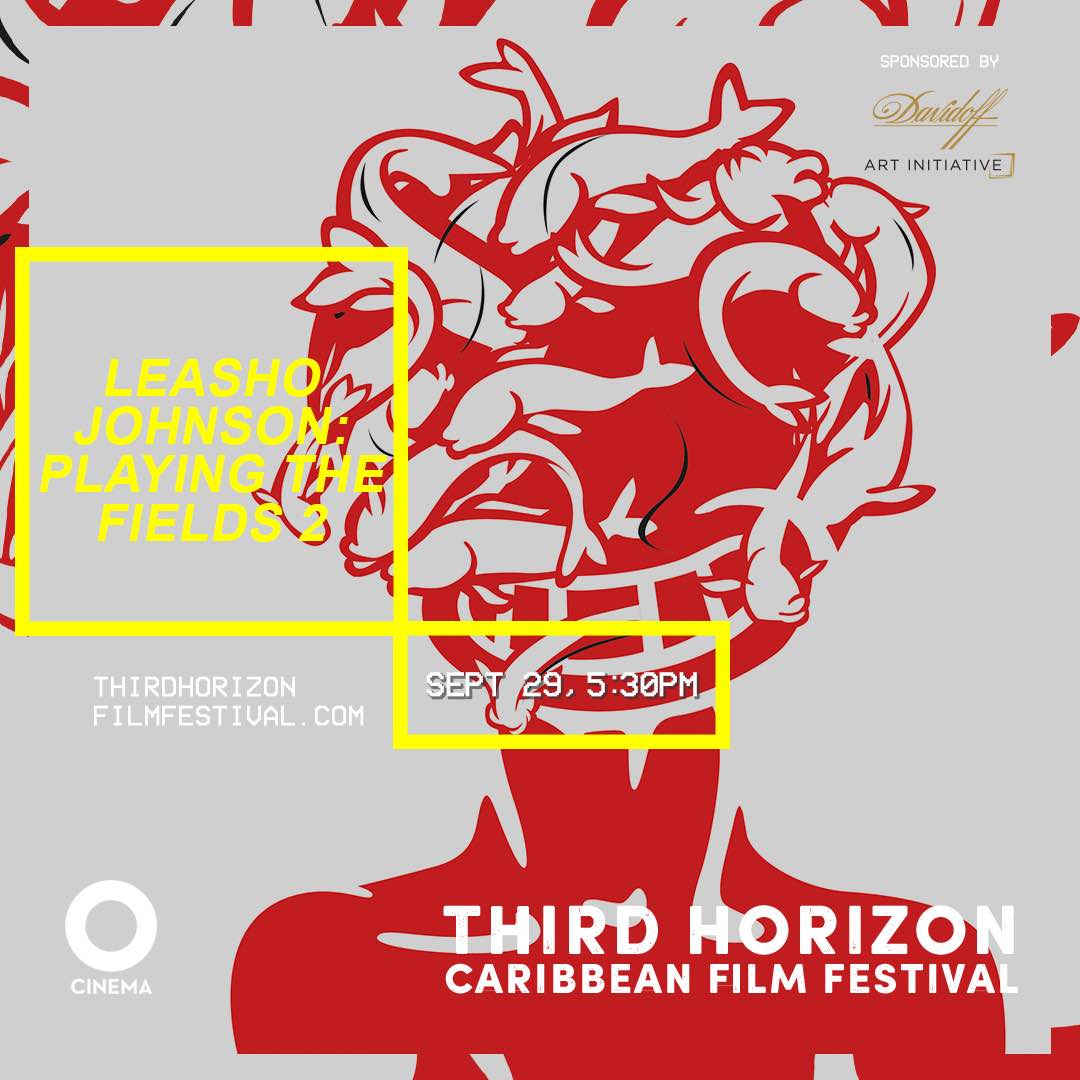 Venue:
O Cinema Wynwood
90 NW 29th Street
Miami, FL 33127
---
Date: September 29 2017
Time: 5:30 pm
---
During this year's festival, Third Horizon will be presenting the newest work of 2017 exhibiting artist Leasho Johnson from Jamaica, in an exhibit entitled "Playing the Fields 2" curated by Christopher Cozier and Nicole Smythe-Johnson. This evening's reception will be followed by a panel discussion with Johnson, Cozier and Smythe-Johnson, along with Kwesi Abbensetts and Dr. Patricia Saunders of the University of Miami. Complimentary admission.
---
Presenters
---